Brilliant Buds 'BudDocks' for Airpods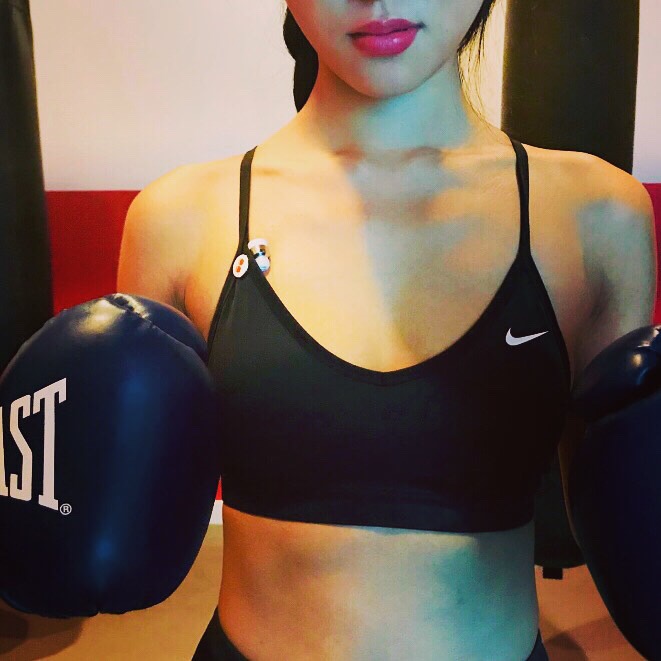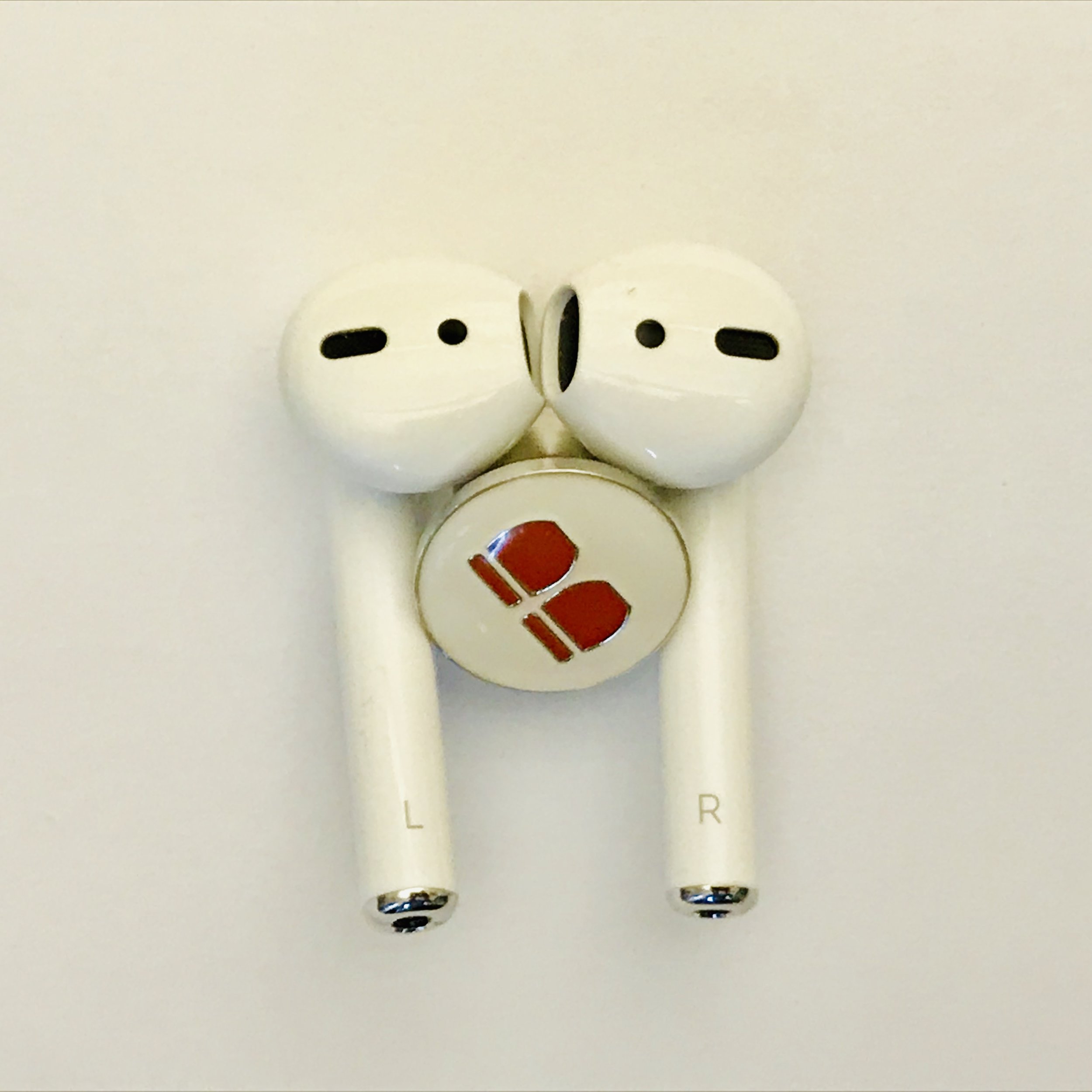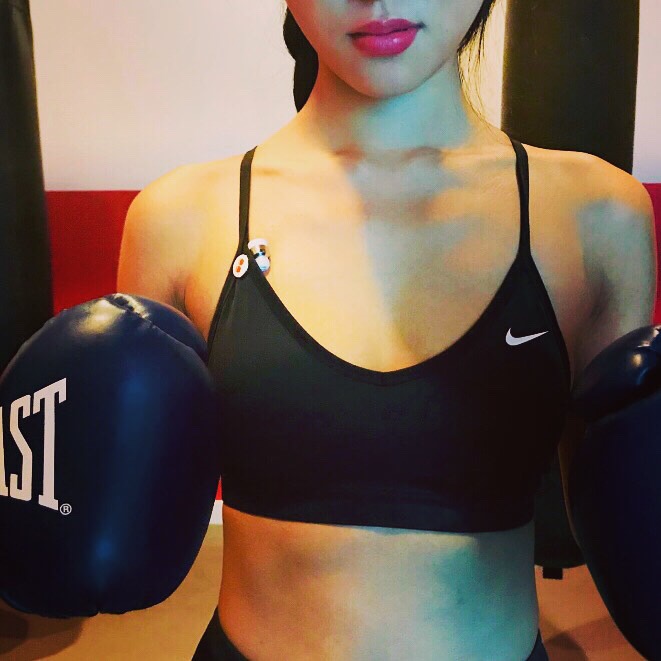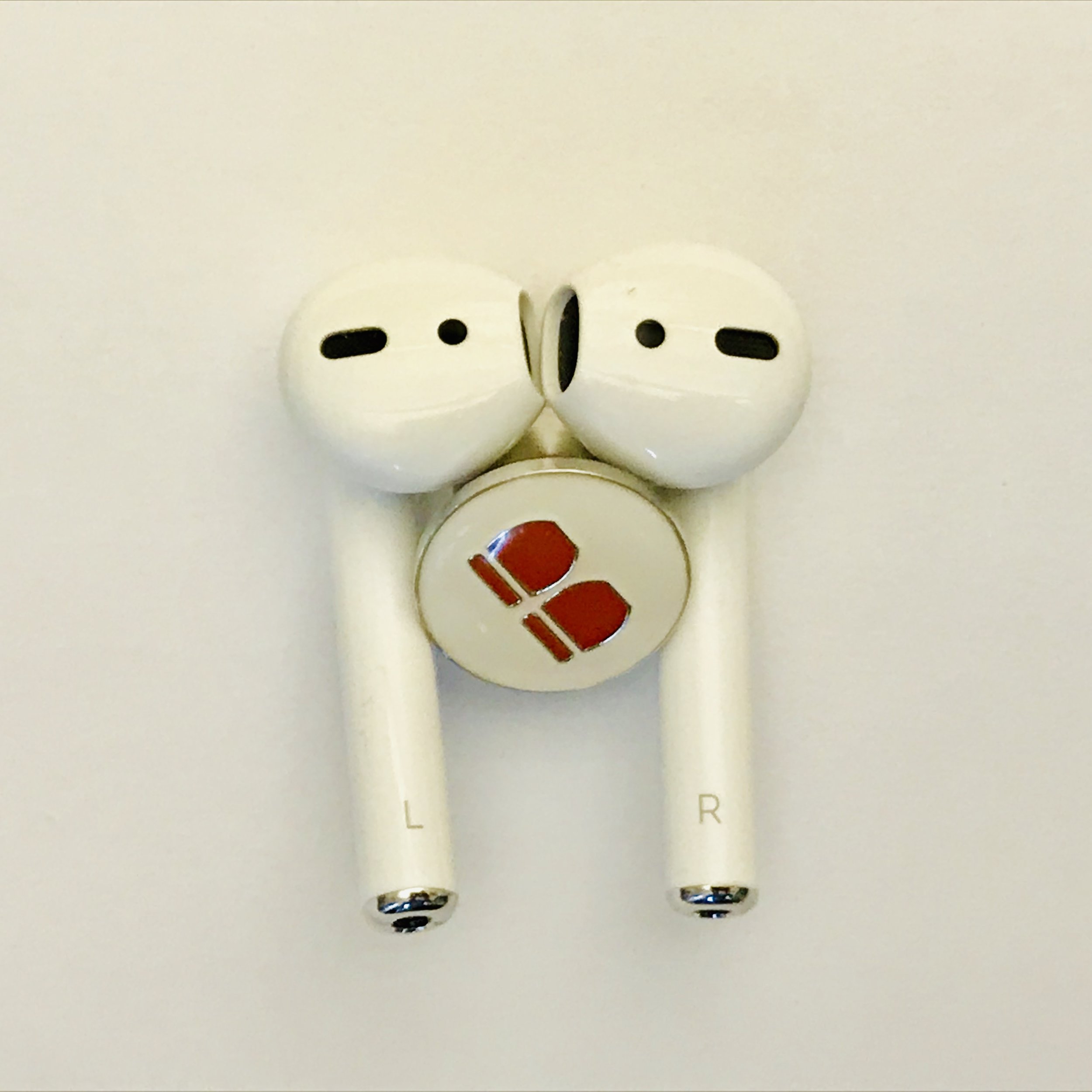 sale
Brilliant Buds 'BudDocks' for Airpods
The Bud-Dock can be pinned through a workout shirt, shorts or any other position you can think of.
Bud-Docs use super strong magnets to secure your AirPods or 008 Covert Bluetooth Earbuds to the clothing. (Not compatible with all wireless Bluetooth earbuds)
Think the earbud will fall off? Think again! In tests AirPods and 009 earbuds don't fall off during regular exercise. Brilliant Buds do not accept liability if the earbud are knocked off the Bud-Dock.
The docking connection to 008 Wireless Earbuds are shown but they are fully compatible to AirPods.
PURCHASE PRICE INCLUDES FREE SHIPPING IN THE US.
EACH PACK CONTAINS 2 BUD-DOCKS.
THE PATENTED BUD-DOCKS ARE PINNED THROUGH A SHIRT COLLAR, UNDER A LABEL, THROUGH YOUR FAVORITE WORK-OUT SHIRT OR PINNED TO YOUR JEANS, CREATING A STORAGE NOOK FOR YOUR AIRPODS.
THE BUD-DOCKS STRONG NEODYMIUM MAGNETS HOLD EARBUDS FIRMLY IN PLACE TILL YOU NEED THEM, SAVING THEM GETTING LOST!
YOU'RE NOW READY FOR ACTION TO TAKE A CALL OR LISTEN TO MUSIC…BRILLIANT!
NOTE: TAKE CARE NOT TO SPIKE A FINGER WHEN INSTALLING DOCS. THESE SHOULD BE INSTALLED BEFORE WEARING CLOTHING.